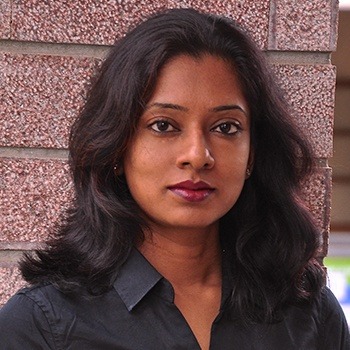 Savitha Reddy has a degree in MBA from Mount Carmel Institute of Management specialising in Finance and Information systems. She started inlingua in Bangalore in the year 2005 and has been successfully managing the business for the last 12 years, growing it into one of the top language training schools in India.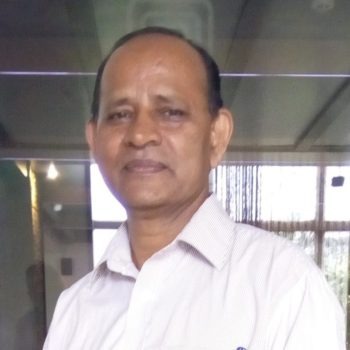 Kumar is the "Wall" of inlingua Blore. With close to 30 years of corporate experience, he brings in the stability and the expertise required to keep the retail operations going smooth. His sincerity and dedication is something which we are grateful for. Passionate about social causes, he supports the education of girl child and his weekends are dedicated to this cause.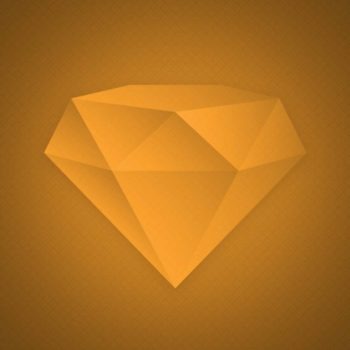 Sriram is the typical young, passionate B-school grad wanting to make a mark in his career with his very professional approach to handling corporate clients and always fresh with new ideas, be it implementing technology, or creative marketing campaigns, he is there everywhere at inlingua offering an innovative solution to everything that we do.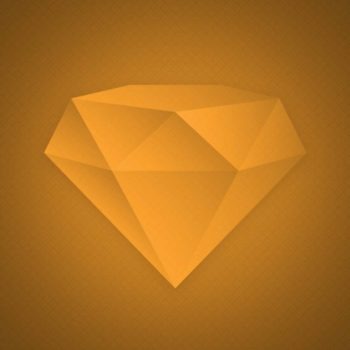 Back from a very successful corporate career in the field of HR, Reena heads the "Virtual Classrooms" at inlingua and has clearly and completely redefined the entire online training business and turned it around to be a profitable and scalable vertical. Her "never say never" attitude and determination to see through things till completion sets her apart.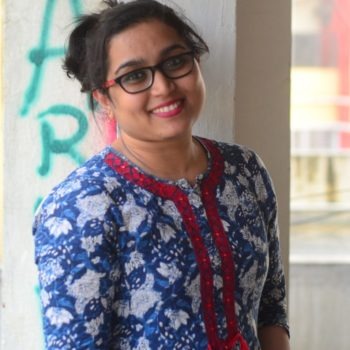 Amrin is one of the oldest and the senior most trainers at inlingua with 8 plus years in teaching French and English. The inlingua methodology is in her blood and as a inlingua Method trainer, training the trainers, observing their classes and ensuring all the trainers follow the inlingua method of teaching is what she does when she is not busy playing with her 3 cats and 2 kittens.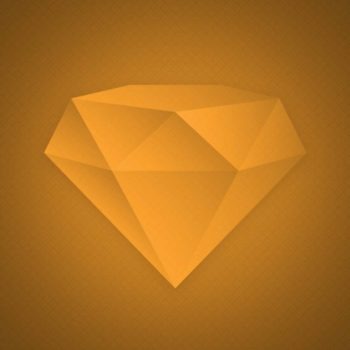 Chithra is the bubbly, ever enthusiastic, smiling face that you will see as soon as you enter the Jayanagar center. For the past 3 years, her rapport with the trainers and the students is growing stronger than ever before and her energy is only increasing day by day.
inlingua Trainers
inlingua trainers are trained and certified in the inlingua method of language teaching. The team comprises of highly motivated and dedicated trainers, including native speakers. Guided by the high quality ideals and uniform teaching principles of inlingua International, they offer customized solutions that are closely aligned with the needs of each individual. Our trainers ensure that the process of learning language is fun and is enjoyable for the students.
CLIENTS