Welcome to inlingua Bangalore
At inlingua you can learn 
English
inlingua is one of the world's leading language training organizations with 308 language centers in 34 countries across Europe, Africa, Asia, North and South America.
Millions of private clients and employees of large and small companies, institutions and government offices have benefited from the inlingua method of language training.

Empower to speak
Empower to speak
Enabling anyone and everyone to speak and communicate in the language that they wish to.

Study at any level
Study at any level
Our language programs include English, French, German, Spanish, Japanese, Mandarin and others

Corporate Training
Corporate Training
We deliver training to your executives at your premises and enable and empower them to speak fluently in the target language
Crossing language barriers
The legally independent language centers are committed to the high quality ideals and uniform training principles. The centers are free to shape their training programs in accordance with the requirements of the local market.
Highly qualified native speakers provide language and communication training in many different target languages with the help of training materials specially developed by inlingua.
CLIENTS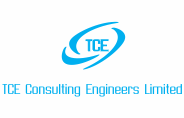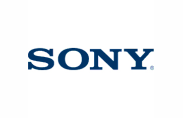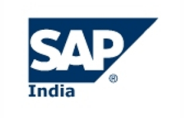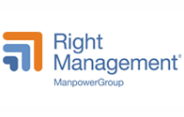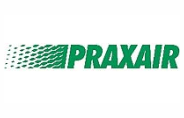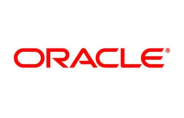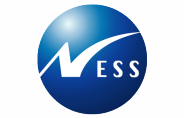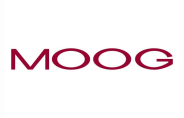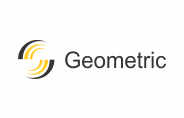 TESTIMONIAL
A wonderful experience and a great exposure to different mindsets. It helped us to figure out how to improve our English and how deep is the beauty of the language.
The course was well organized with sufficient practice sessions and mock tests. Overall it was magnificent . The trainer was really helpful and the sessions were conducted smoothly and always pushed us to speak in German.
I am impressed with the instructor's discipline and the passion to teach. It motivates you to learn more.
We were looking for an organization that could provide a customized program designed to improve technical translations & formal communication. The answer to our challenge was inlingua Bangalore. The instructors were flexible, on time, professional & courteous, conducting need based analysis & creating programs designed to cater the varying levels of language proficiency. More than glad to continue our association with inlingua.
| | |
| --- | --- |
| Mo – Do | 08.00 – 20.00 Uhr |
| Fr | 08.00 – 17.00 Uhr |
| Sa | 09.00 – 12.00 Uhr |